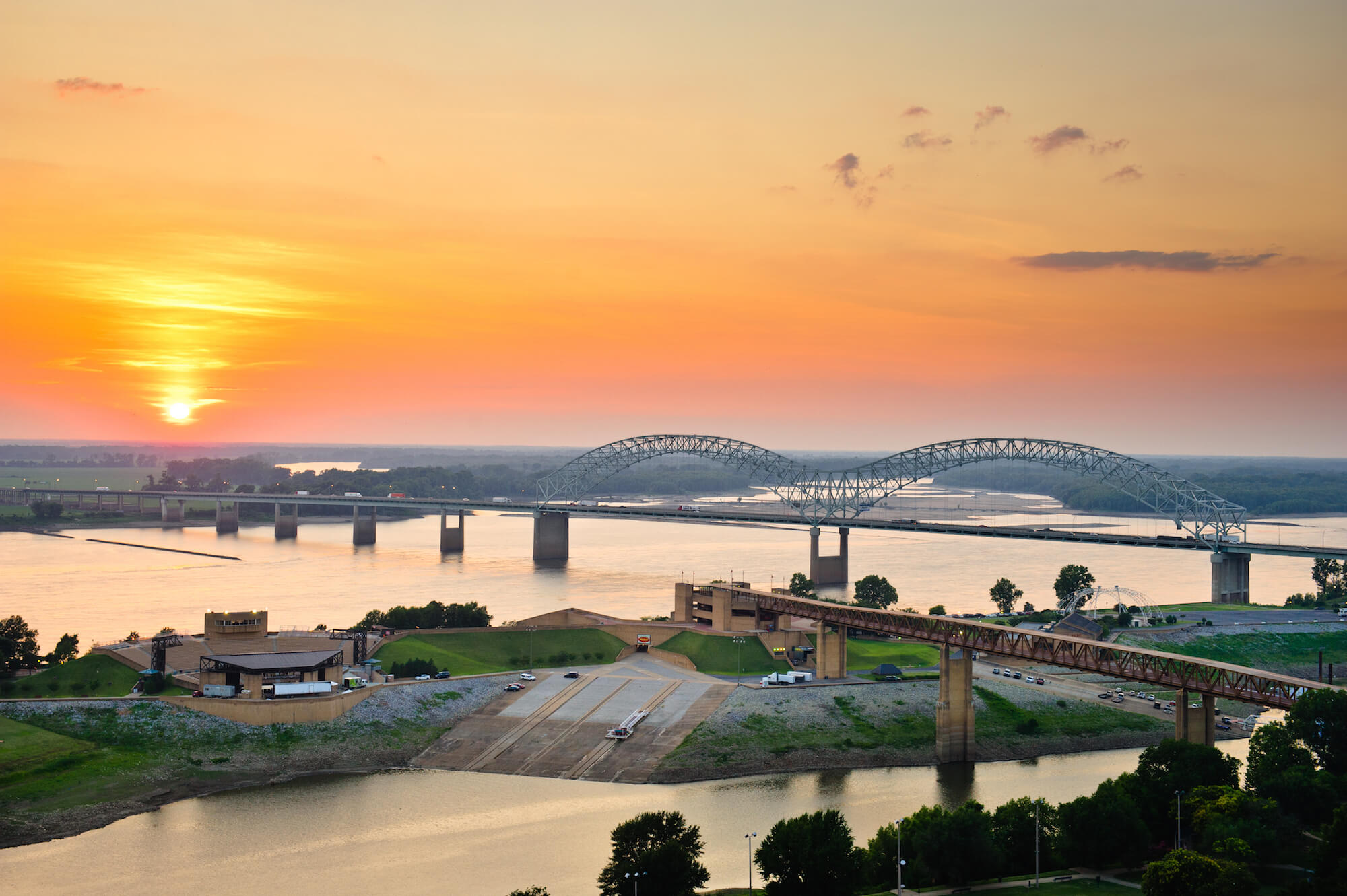 The leading reason for American success is its natural transport network. With only the slightest amount of engineering, the Americans have a single integrated waterway system that includes the Intracoastal and the myriad rivers of the Greater Mississippi Basin. It all adds up to more than 16,000 miles of waterway – more than the rest of the planet combined.
Within that network is any number of locations where two tradeways cross. Such locations are typically the site of major cities such as St. Louis, Chicago and New Orleans.
Of particular note is Memphis. Though it sits at no such natural junction, it nonetheless is one of America's major hubs. Five high-capacity rail lines and seven interstate highways intersect at Memphis. Such regular traffic also has led the country's aerospace industry to make it a major distribution hub (FedEx's primary transport facilities call Memphis home). And of course, Memphis is the first major inland port on the mighty Mississippi.
For more on the American transport network and how it shapes global events, see Chapter 4 of The Accidental Superpower.