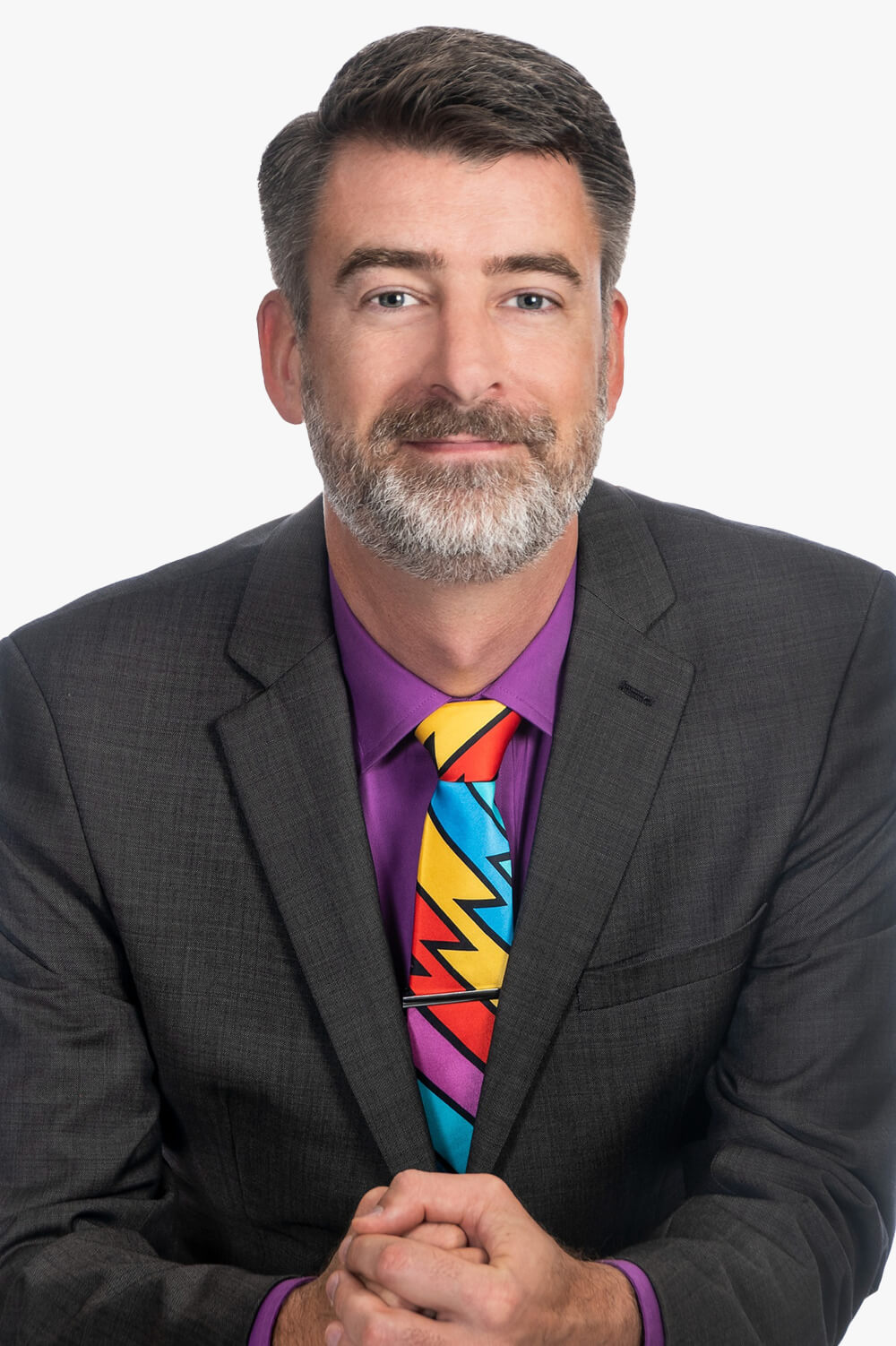 STRATEGIST, THINKER, FUTURIST, SPEAKER
Peter is a New York Times bestselling author whose first three books — The Accidental Superpower, The Absent Superpower and Disunited Nations — have been recommended by Mitt Romney, Fareed Zakaria and Ian Bremmer. Peter is also a highly sought after public speaker. With a keen eye toward what will drive tomorrow's headlines, his irreverent approach transforms topics that are normally dense and heavy into accessible, relevant takeaways for audiences of all types.
Peter's fourth book, The End of the World is Just the Beginning: Mapping the Collapse of Globalization, was published in June 2022 and was a New York Times bestseller. You can order a copy at the link below.
Need to get ahold of Peter Zeihan?
Whether it's a keynote speech or custom executive briefing, Peter can handle everything.
We appreciate the interest and engagement from our followers,
 but with Peter's travel schedule and sheer volume of requests, we are unable to answer non-business-related questions via e-mail.
Book Peter for an event today