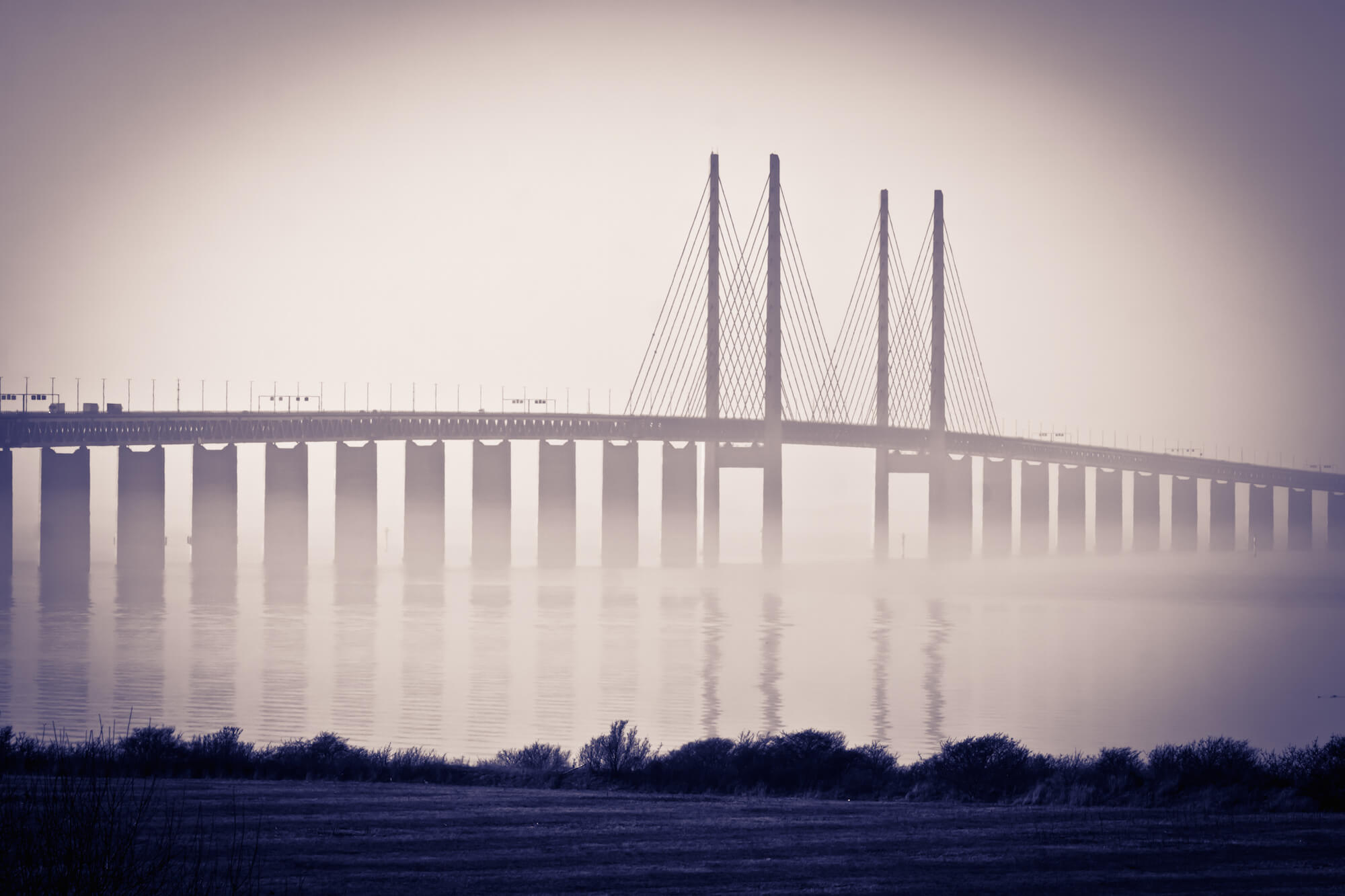 Sweden and Denmark are, in essence, island nations. Sweden is separated from Norway by harsh mountains and from Finland by long stretches of marsh and forest. Denmark's main island of Zealand has been home to half of the Danish population for more than a millennia. Such maritime characteristics have done more than generate the Vikings of old. They also have generated two powers that punch far above their weight in international affairs. Denmark alone kept Germany from accessing the wider world right up until the 19th century, while Sweden's military prowess long has ensured that the Baltic Sea is a Swedish lake.
Ironically, the most important piece of infrastructure for both countries is not something that connects them to mainland Europe, but instead the Oresund Bridge that connects them to each other. In the coming era of restricted trade and markets, the Danish and Swedish propensity for independent action and distrust of mainland Europe will make them two of the world's most significant powers.
For more on the evolution of Europe in general and these two Scandinavian countries in particular, see Chapters 9 and 11 of The Accidental Superpower.